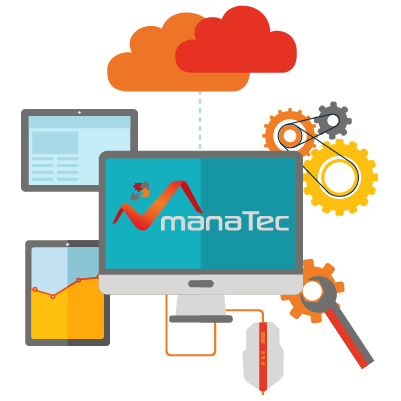 Are you planning to launch an ERP system?

We understand your challenges!
Excessive manual effort and work in different systems push your employees to their capacity limits.
The necessity of a central and efficient mapping of your business processes increases the pressure of your executives.
You lack the capacities and the know-how for a complete conception and successful implementation of the project.
You are already working with an IT service provider and miss a transparent, targeted and successful system implementation.
The project budget is calculated very hard. Your current project has already caused too many unnecessary costs. You want a partner who takes you by the hand.
Long communication channels and technical jargon cause delays in the project and confusion among your colleagues.
Our solution. Modern. Simple. Goal-oriented - Odoo ERP.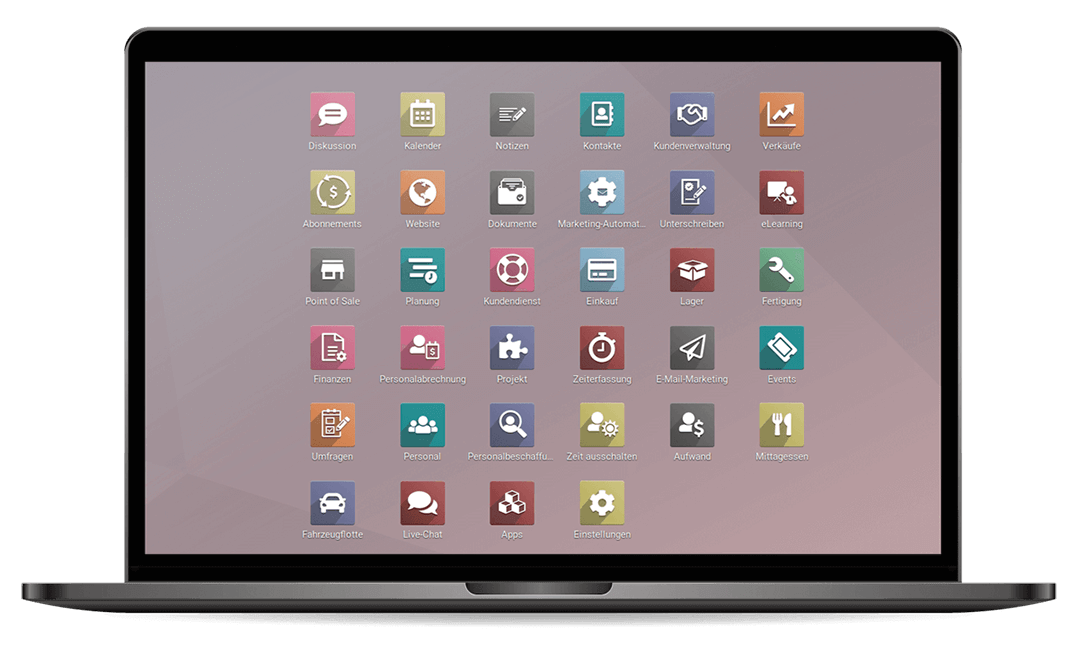 Consulting
We support you in your requirements analysis and advise you on all questions concerning the selection of the right hardware and software.

Development
No matter whether adjustments in the ERP system or the development of a complex interface. With a professional project management, we lead your project to success.

Support
User questions about the software or technical hurdles with the hardware. We are on the spot immediately - on request also directly on site at your premises.

We meet your challenges! As a specialized IT service provider, we are at your side as a reliable partner in all project phases. Convince yourself of our expertise in an initial consultation, which is free of charge for you, and let us shape the future of your IT together!
Be inspired by our success stories and customer projects.

















Success Story - ARTS Holding SE
Odoo implementation in the high-tech industry: manatec GmbH has been supporting the ARTS Group for many years within the scope of its entire service portfolio, from the introduction of the ERP system Odoo, the design of the website, IT support, to extensive projects in the area of business intelligence....




Project - Lucerne University of Applied Sciences and Arts
In cooperation with Prof. Dr. Ulrich Egle of the Lucerne University of Applied Sciences and Arts, our partners from ARTS Processes published the white paper "Business Intelligence: How Data Analytics in Aerospace provides faster and better information".




Success Story - Lienig Wildfruchtverarbeitung GmbH
Digitalization in the food processing industry: The special position of Lienig Wildfrucht in the food industry is a result of the specific product portfolio that Lienig Wildfrucht offers based on its own development work and continuous innovation. Thus, Lienig Wildfrucht is continuously engaged in optimizing its own processes and using the necessary modern technology to do so....





Success Story - peha Hagmann GmbH
Dynamic reporting for Odoo.sh via Power BI: Attractive and flexible reporting by means of Power BI via the connection of Odoo systems is becoming increasingly relevant for manaTec GmbH, both for internal company evaluations and due to increased customer enquiries. Especially because Odoo as an ERP system with its own reporting solutions quickly reaches its limits when it comes to original and more complex requirements....





Project - Textkernel BV
Modern recruiting at ARTS: Our long-term client ARTS was faced with the challenge of mapping its entire recruiting process. With a special focus on the candidate experience, it was essential to achieve the best possible results when filling vacant positions in their client companies....With more than 1.000 applications per month, ARTS was looking for a system that would automate the parsing of application documents and thus reduce the manual effort required to process applications. A further challenge in the extensive ARTS talent pool was the search for enough suitable candidates to fill the more than 200 positions per month....





Success Story - watttron GmbH
Odoo implementation - the technology startup gets an innovative ERP: Before the start of the joint project between watttron GmbH and manaTec GmbH, watttron organised its processes using Excel documents it had created itself. Due to the rapid growth of the company, these Excel documents soon became too large and confusing. Therefore, watttron was looking for a modern and easy-to-use system that would adapt to their processes and grow with their needs....