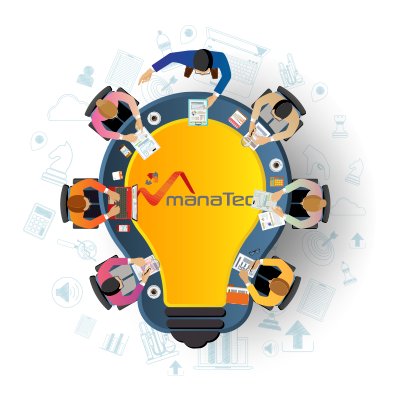 Our customer projects and success stories

Let our customer projects and success stories convince you of our expertise. Here you will find a selection of our most exciting customer projects.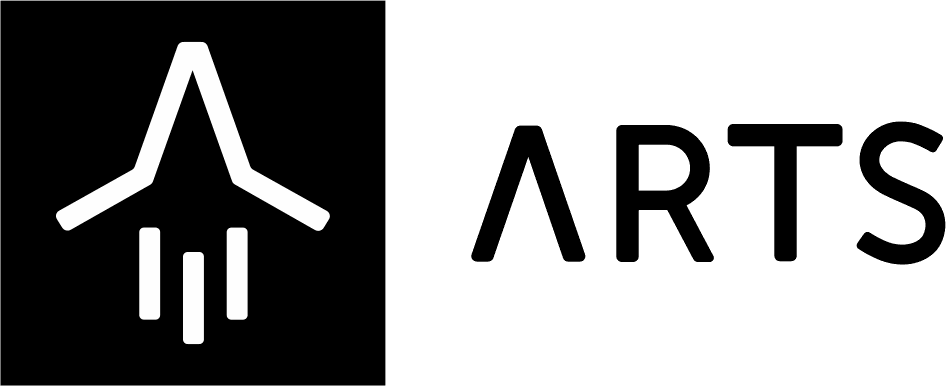 Success Story - ARTS Holding SE

ARTS is an expert in engineering and manufacturing services, technology consulting and HR services in the automotive, aerospace, mechanical & manufacturing, IT & communications, and security & defence industries.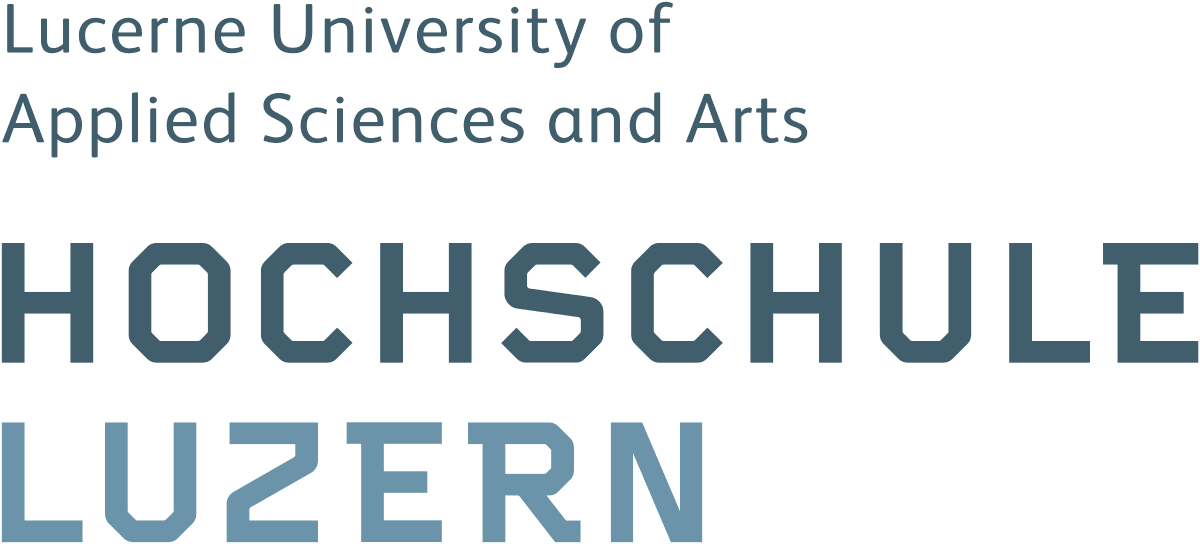 Project - Lucerne University of Applied Sciences and Arts

In cooperation with Prof. Dr. Ulrich Egle of the Lucerne University of Applied Sciences and Arts, our partners from ARTS Processes published the white paper "Business Intelligence: How Data Analytics in Aerospace provides faster and better information".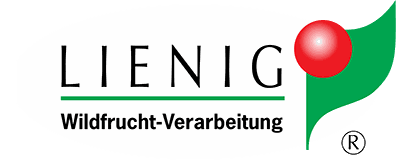 Success Story - Lienig Wildfruchtverarbeitung GmbH

Lienig Wildfruchtverarbeitung GmbH is a medium-sized family business that has been processing wild and special fruits, most of which are grown regionally, since 1993. The company has acquired extensive know-how in the processing of fruits with nutritionally very valuable ingredients. Lienig Wildfrucht concentrates mainly on the processing of sea buckthorn, chokeberry and especially topinambur. Success Story - peha Hagmann GmbH

peha has been an established packaging specialist and online retailer since 1999, offering a wide range of products for both the B2B and B2C sectors. The focus is on products from the areas of packaging and operating materials, furniture protection and moving supplies, as well as some special products (e.g. anti-slip pads) that have been developed in close cooperation with the customer.

Project - Textkernel BV

Textkernel is the market leader in the field of machine intelligence for HR and recruiting. The company's semantic search and matching technologies are integrated into existing e-recruiting systems and accelerate and improve recruiting processes. Together with Textkernel, we have implemented a modern recruiting system in Odoo for our client, the ARTS Group.

Success Story - Watttron GmbH

Watttron designs and manufactures precision heating systems for applications that require accurate, temperature accurate and timely heating. Depending on the application, processes can be made more resource-efficient, faster, more flexible, and more controlled - with better quality at the same time.