What is cloud computing and what is the potential behind it? 
Cloud computing is the provision and use of various computing resources - such as servers, storage, databases or software - via the internet. Scalable resources are used as needed and fee-based services are offered so that the consumer only pays for what he or she actually uses. Companies that offer these services are called cloud providers. 
It is not without reason that cloud computing is so popular. This kind of user-friendly use of computing resources not only saves costs, but also provides simple and scalable access to the latest resources, which reduces complexity, increases flexibility and emancipates users. 
The security concerns that often arise in this area can also be eliminated thanks to constant updates to the latest security status and regular backups.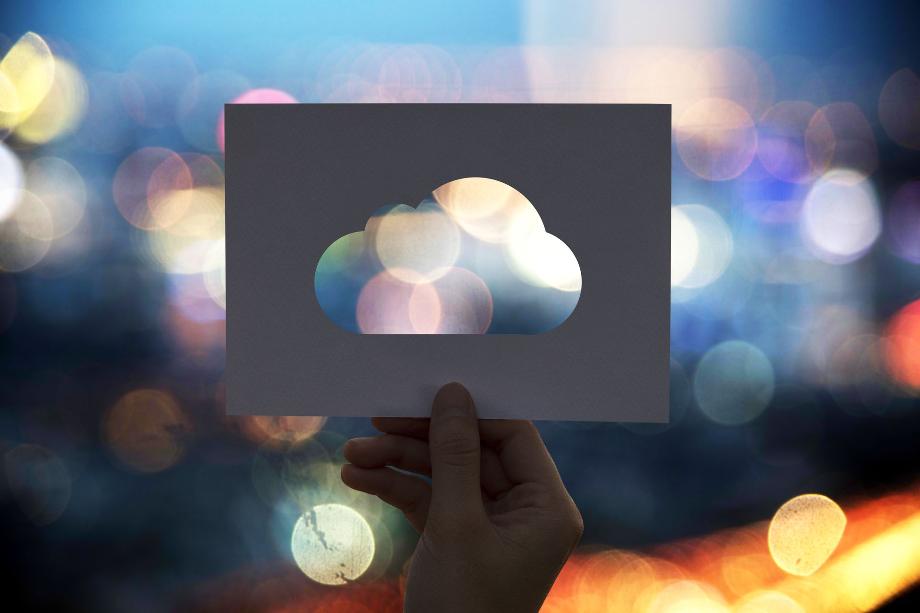 Which models are available? 
Not all cloud computing services are the same and not every model is suitable for everyone. 
If we distinguish between service models, there are IaaS (Infrastructure as a Service), PaaS (Platform as a Service) and SaaS (Software as a Service).
The IaaS model represents the simplest category of cloud computing services and has operators or providers as its target group. In this case, users make use of various IT infrastructure such as servers, virtual computers, storage, networks and operating systems of a cloud provider and freely design their own virtual computer clusters. In return, they pay usage-based fees. The IaaS model is often used for data storage.
The PaaS model is primarily aimed at experts and offers a (virtual) environment for creating, testing and deploying one's own software applications as required. Google App Engine or Microsoft Azure are well-known examples of this. 
The SaaS model, on the other hand, is primarily aimed at end users and offers the use of complete software collections and applications that run on the providers' infrastructure. The providers make these applications available and are responsible as service providers for installation, administration and maintenance. This model is also known as "software on demand"; it is provided on demand and usually as part of a subscription. Examples of SaaS models are SAP Business By Design or the CRM system Salesforce.com. 
Another way to differentiate is to classify by delivery model. Here, a cloud delivery model defines where data is stored and how the interaction with the corresponding model works. The models to be distinguished are the private cloud, public cloud and hybrid cloud. 
The public cloud is publicly accessible via the internet and is characterised by a (very) large number of users and a shared infrastructure. Public clouds are operated by external providers. All cloud resources such as hardware, software and other supporting infrastructure components are owned and managed by the providers. Users have access to the services via the internet and can manage their account. Payment is made according to actual use - entirely according to the pay-as-you-go principle. Public clouds are the most common way of providing cloud computing and are cheaper compared to the other models. 
In contrast to the public cloud, the private cloud is a cloud environment that is operated exclusively for a company. Accordingly, the number of users is limited to the company and no infrastructure is shared. This makes it much more suitable for sensitive data than a public cloud. The hosting and management of this cloud can be done both in-house and externally. 
The hybrid cloud exists as a combination of private and public cloud. It attempts to combine the advantages of both models. The data centre of the private cloud is outsourced to the scalable service of the public cloud. The company's own applications are retained, and the scaling of resources is flexible and inexpensive.
In summary, it can be said that cloud computing is not only the future for many companies, but often already an integral part of reality. Whether lower (infrastructure) costs, the latest security standards and regular updates, elastic and scalable resources or the resulting competitive advantages - more and more companies are discovering the advantages and potential of cloud computing. The possible risks that some companies still shy away from and what needs to be considered when using it will be clarified in the next blog post on the topic of IT Trend Cloud Computing.
---
Sources: www.wikipedia.de, www.news.microsoft.com