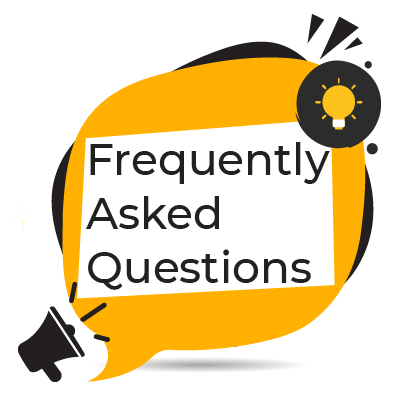 All information at a glance.

You have a question? - We have the answer!
Business Intelligence (BI) Solution
What is a release?

Releases take place as part of your projects.
A release is the publication of new developments and is therefore important so that innovations can be implemented in your system. During a release, the accessibility of Odoo may be restricted for a short period of time. In principle, nothing changes for you. However, we would like to ask you to be prepared for such cases.

What are the advantages of standardized release times?

Our fixed release times are plannable and transparent for you. Due to less effort in coordination as well as the bundling of the developments to be released, we not only increase our efficiency, but also minimize the costs on your side.