Odoo Hosting - Server Package Basic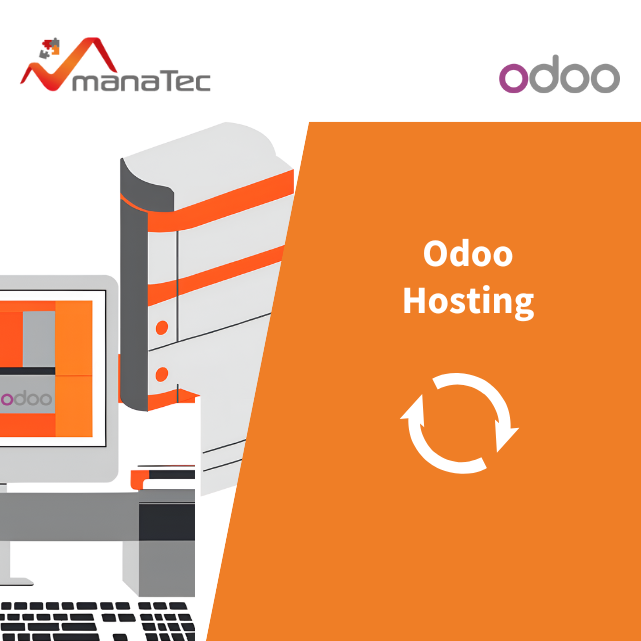 Odoo Hosting - Server Package Basic
Our server package for the optimized hosting of your Odoo instance
The installation of your system is carried out exclusively by our experienced specialists. Your system will be hosted in a German data center, which is certified according to ISO/IEC 27001:2013.
Our server package includes the following services:
An own container entity on our servers

CPU: from 4 vCores

Main memory: from 4 GB Ram
Daily automated backups: from 5 GB data volume
Traffic volume: 5 TB/month
Updates for the server and your Odoo instance
Availability in the computer centre at 99.9 % annual average
Tailored security and access restriction according to your requirements
Invoicing is done on a monthly basis.

Learn more about Odoo Hosting
Do you have questions about our hosting and want to learn more?
Benefit from our expertise, we will be happy to advise you!