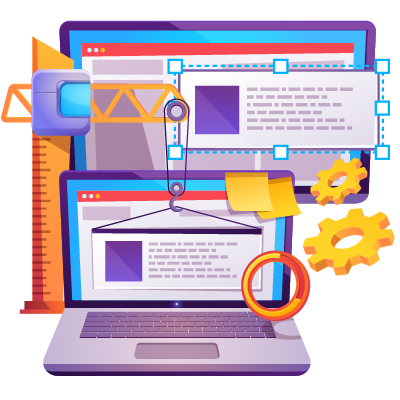 Web Development & Web Design

Professional websites.
Well designed concepts, which are derived from your business objectives, form the basis for a target group oriented web design. We turn the visitors of your website into your customers, because professional web design convinces at first sight. We combine individuality and functionality.
Development
Websites and their technical implementation are constantly evolving. With new functions, such as encrypted connections via HTTPS, protocols for connecting additional processes, and now self-evident things like a "mobile view" for smartphones and tablets.
New possibilities, such as the connection of web applications or the complete administration of your company are now possible via an ERP system and no longer have to be done laboriously by keeping Excel tables. Today's developments are based on the integration of databases. This makes it possible to process customer data and internal company data records and make them available for various purposes in a very short time. This makes complex and almost limitless developments possible.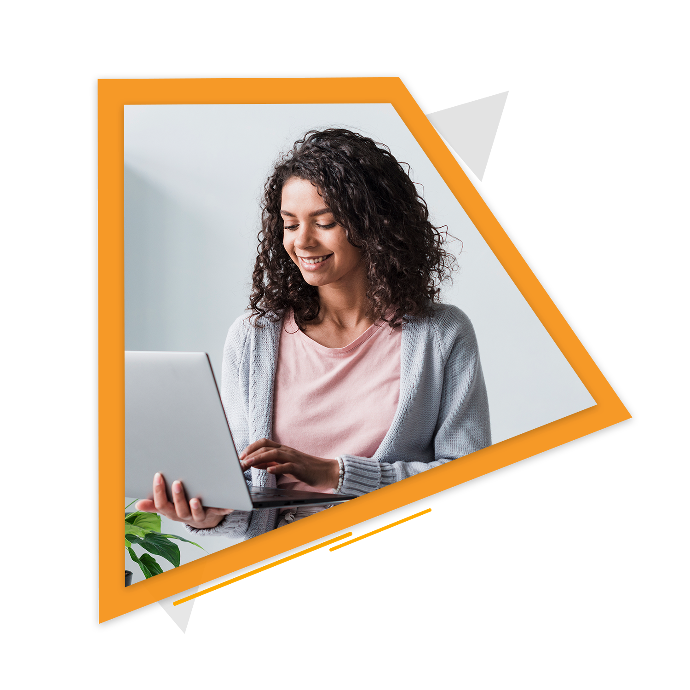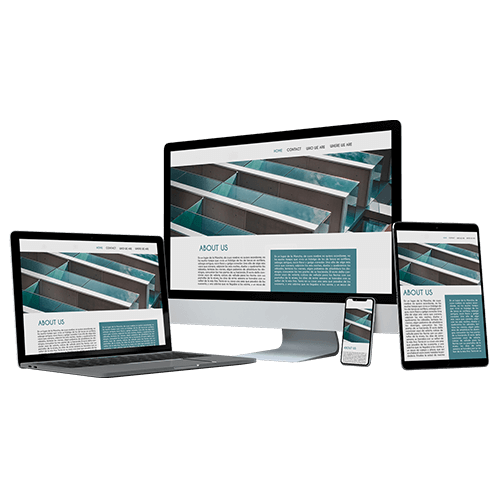 Design
As soon as a visitor reaches your online platform, they consciously and subconsciously decide within seconds whether it makes a likable impression. Finding the right basic framework, a balanced design and a meaningful choice of words can be difficult. In this day and age, a website is not only an online business card, but also reflects the character of the company.
Just as a company always moves with the times, this is also indispensable for an exceptional online presence and should, above all, leave a positive impression on your customers. How exactly you can implement this, we will of course gladly reveal to you in a personal conversation, by supporting you in the content-based planning to the visual representation of your project.

Onlineshop
The functional scope of an onlineshop can be as extensive as the products offered. The implementation of payment methods such as PayPal, Amazon Pay and Apple Pay or the login via Google account or Facebook account is already standard for a large number of online retailers.
For customers, it is not only the cost factor of their items that is decisive, but also the visual presentation of their onlineshop and a serious as well as modern appearance. In addition, it is important to protect its online presence legally with current data protection guidelines (especially cookie banners) and also warning-proof and contemporary GTC's. An onlineshop needs just as much care as a local business and this includes not only the design but also up-to-date data records and legal protection.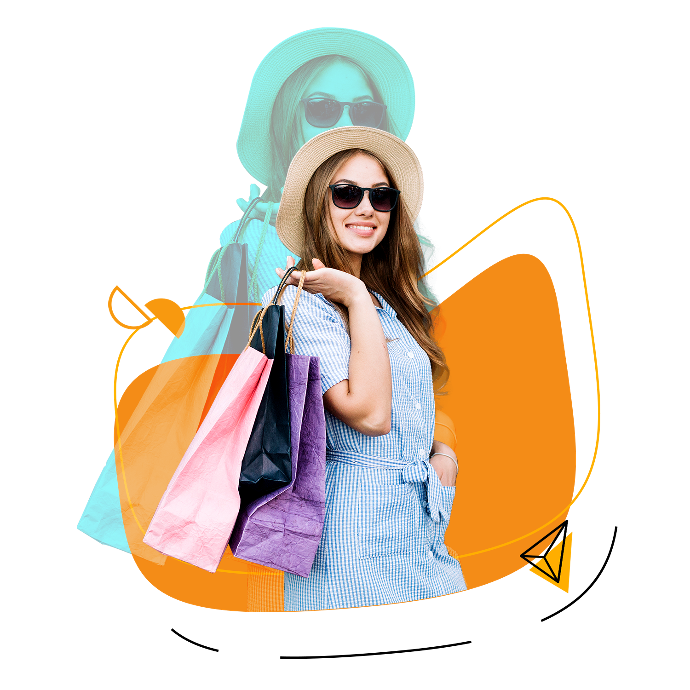 Our approach. For your professional website.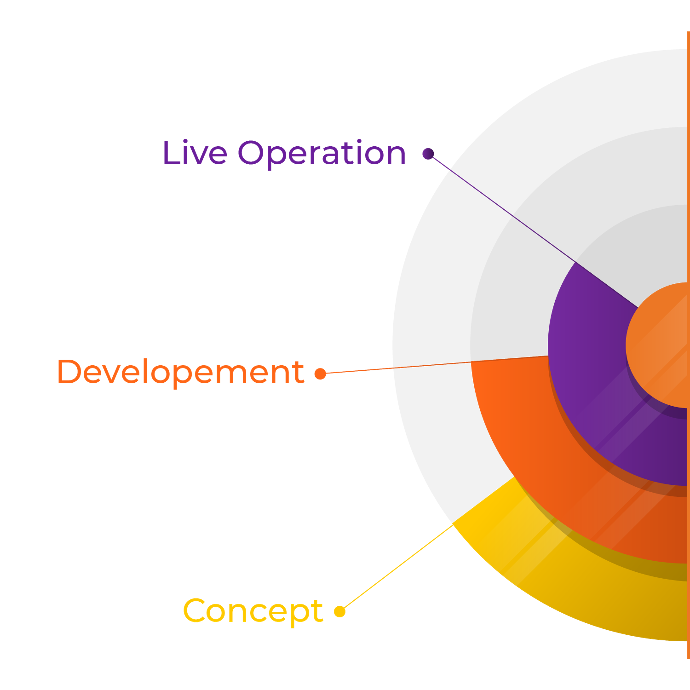 From concept to live operation

The first step is a joint analysis of your requirements. We focus on your business goals and which target group you want to address with your new website. Based on this, we program your individual homepage in a first version and implement your corporate design as well as the basic content.
During the test phase, we work out optimization potential together and take care of the finishing touches. Afterwards, nothing stands in the way of the live operation of your website.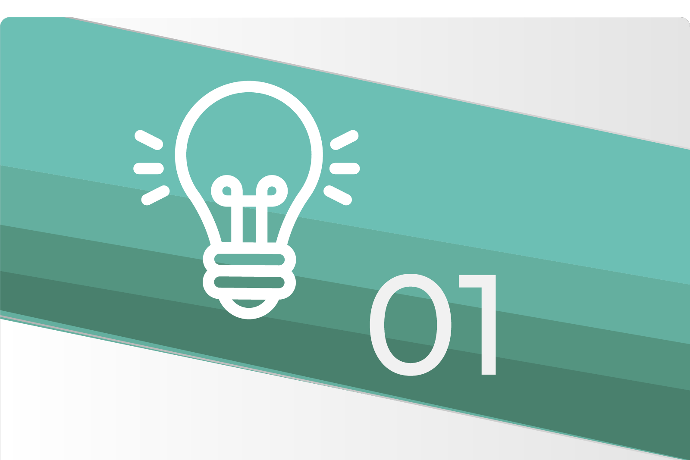 Definition of your requirements

____

Depending on your business objectives and your target group, we work with you to develop a concept for the design and functions of your new website.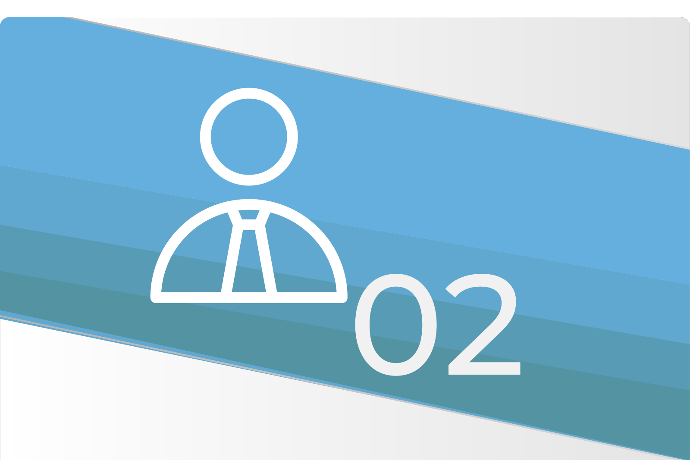 Development and design

____

Based on this concept we program your website. With integrated CMS you are able to integrate your content independently and individually. Our search engine optimization leads to an optimal ranking of your website.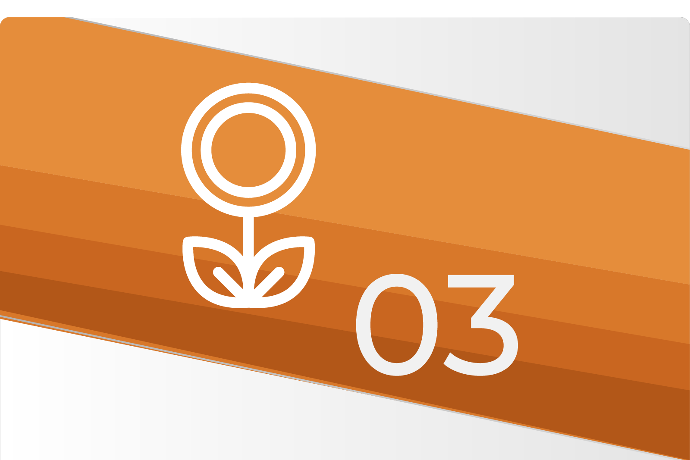 Testing phase and feedback

____

In the further process, we incorporate your feedback and optimize your website until it fully meets your expectations.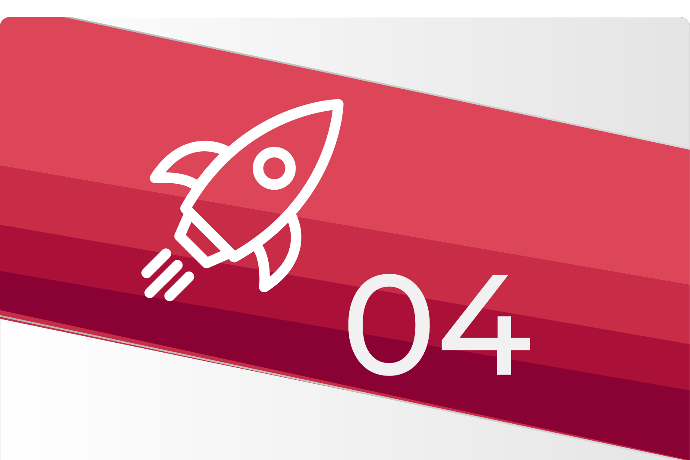 Live operation and support

____

After the last corrections we publish your website under the domain of your choice and are a reliable partner for you at any time, even in live operation.
You have questions about our web development and web design and want to learn more?
Benefit from our expertise, we will be happy to advise you!