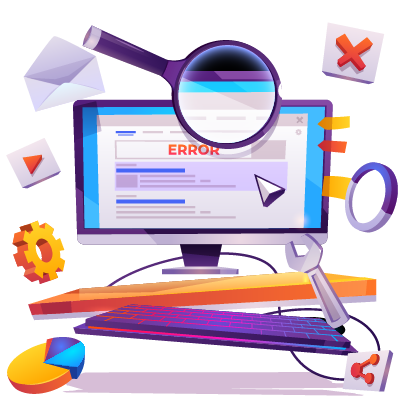 IT Support

Next level IT.
A well-integrated and smoothly functioning network infrastructure is a real blessing. Not only the reliable and user-friendly operation is crucial here, but also the seamless functionality of the user clients. For this reason, we have specialized in the planning, implementation and optimization of IT processes and target-oriented first to third level support.

The right concept. For your network.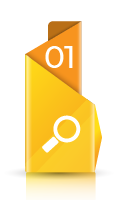 Analysis of the current structure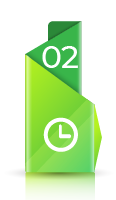 Planning of the new structure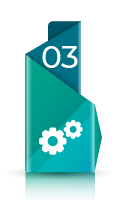 Optimization of the overall structure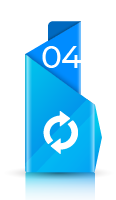 Connection of further processes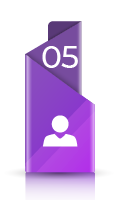 Support for customers and employees

As fast as companies grow, so do the demands on your IT infrastructure, hardware, software and license management. We help you to master future challenges and offer you customized IT solutions through efficient and professional know-how.

Server Administration
Application areas for servers are very versatile. As domain controller, NAS storage, web server and much more, they find their tasks in every network. It depends on which requirements are placed on the hardware and software, and maintenance and expansion can be just as extensive.
From a small Raspberry to a data center, every system needs individual care and a systematic maintenance process. Years of experience with Linux and Windows servers have shown us how an effective and fast implementation must be done in case of problems.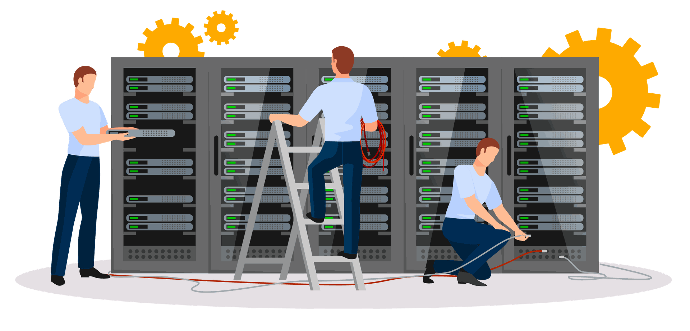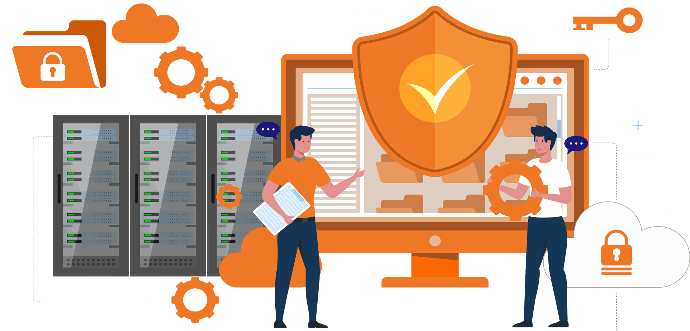 IT Security
A required level of security starts with an effective concept. Not only does the right network configuration and up-to-date software play a major role here, but it also starts with training employees in the proper handling of phishing emails and other deceptions.
In order to plan the right security structure, the analysis of the current condition is fundamentally required. This is because it allows security gaps to be analyzed, closed and security-relevant sections to be systematically reduced in advance.
End Point Support
As important as a functioning network is an up-to-date, secure and functioning client at the user. To realize this, ensuring that hardware and software work together is ideal.
Probably the most serious situation for a company is when employees are only able to work to a limited extent due to technical limitations, or not at all due to a complete failure. In order to provide you with immediate relief in case of an emergency and to make your system fully operational again, you can request direct immediate help from us via remote maintenance or on-site support and thus achieve only a short downtime.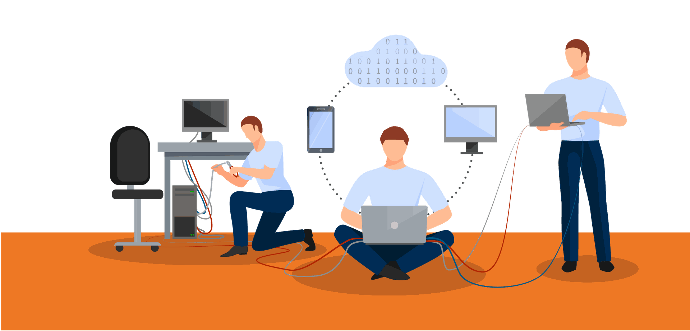 Our services at a glance.



Hardware
Consulting, procurement, setup

Desktop systems and servers

Telephone systems

Networks
Presentation technology
Hardware maintenance

Software
Installation, updates and consulting

Operating systems

Client software

Hosting and administration
Security review
Network infrastructure

Service
Helpdesk

Customer support

Backup strategies

Security audits
License monitoring
Inventory

Do you have questions about our IT support and want to learn more?
Benefit from our expertise, we will be happy to advise you!