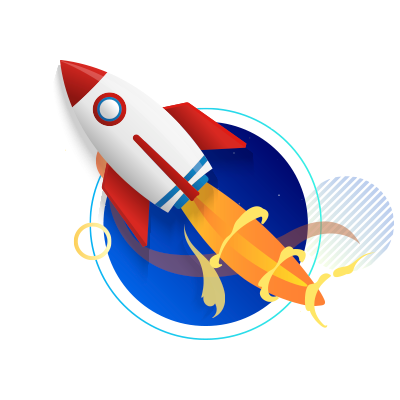 Success Story - watttron

Odoo implementation - the technology startup gets an innovative ERP.

The intuitive handling of Odoo and the customization options of the software convinced us at that time. Odoo has since become an integral part of our internal business processes. We are still very satisfied with Odoo and plan to use further modules in the near future.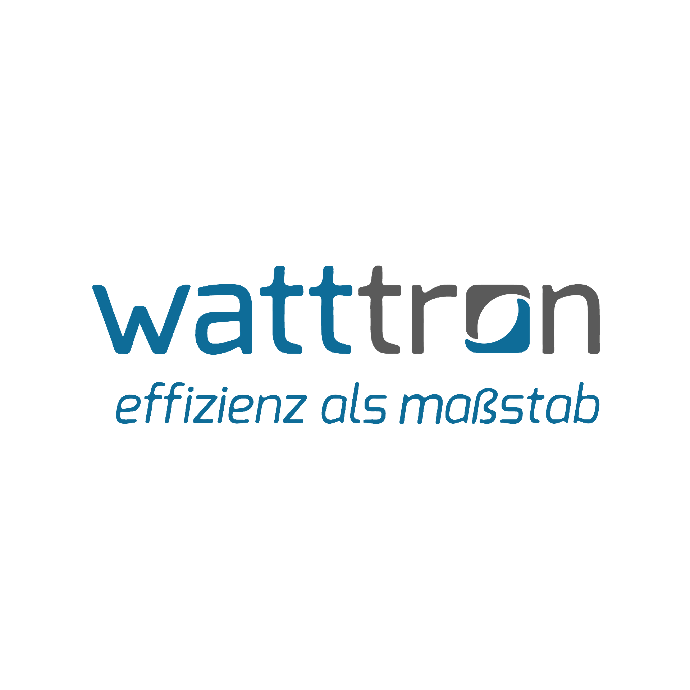 watttron GmbH
watttron GmbH is a start-up company founded in 2016. The company is a former spin-off of the Institut für Naturstofftechnik of the Technische Universität Dresden and the Fraunhofer Institut für Verarbeitungsmaschinen und Verpackungstechnik Dresden.
Learn more
watttron develops, produces and distributes an innovative heating system for thermoforming processes. This technology allows various industrial heating processes to be optimized - for example, 30% of material and energy can be saved in the production of plastic packaging.
Before the start of the joint project between watttron GmbH and manaTec GmbH, watttron organized its processes using Excel documents it had created itself. Due to a rapid company growth, these Excel documents soon became too large and confusing. Therefore, watttron was looking for a modern and easy-to-use system that would adapt to their processes and grow with their increasing needs.
An elementary aspect at the beginning of the project was the structuring of customer inquiries as well as a comprehensible and transparent customer communication. This was created with the introduction of the Odoo modules CRM and Finance. As a result of this implementation, watttron was able to save an immense amount of time - while at the same time increasing transparency - due to the elimination of the maintenance of Excel documents, and was thus able to further drive the company's growth. As a result, all other lists kept in the company were now reviewed, so that the warehouse and production could be transferred to Odoo in a second step.
The project is not characterized by extensive individual projects, but progress was ensured through continuous further development, workshops and the step-by-step transfer of processes into Odoo. Even after the successful first implementation phase, manaTec stands by the company watttron and supports the further growth and professionalization of internal processes. In the next steps, quality management and serial number tracking will be integrated into the Odoo system.
Are you planning to implement an innovative and user-friendly ERP system? Then contact us now and we will be happy to help you!