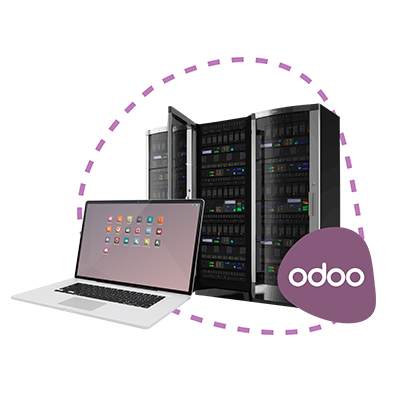 Odoo Hosting

Unlimited performance for a great ERP.

With a continuously growing ERP system, the demands on functional hardware also increase. In order to keep a system up-to-date at any time and to reduce failure rates to a minimum, a reliable partner in all questions concerning Odoo is worth its weight in gold.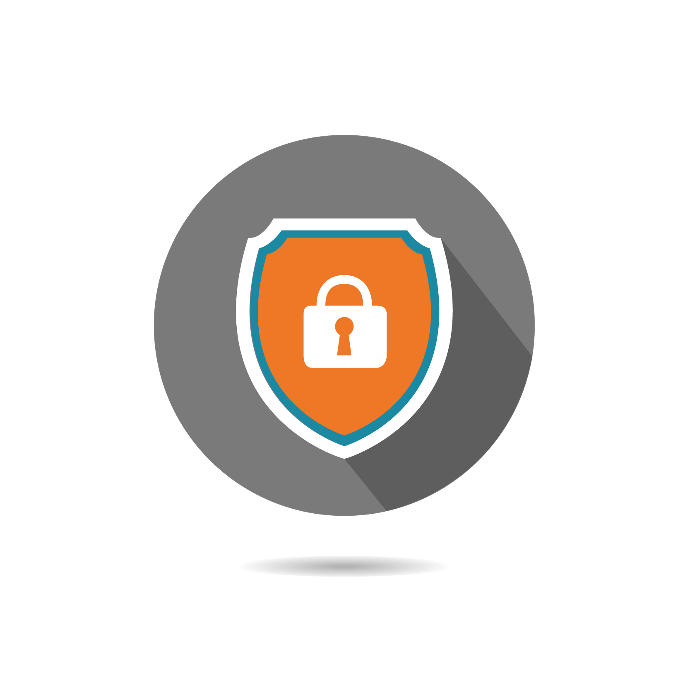 Security
Security is probably the most important pillar of any server. Through specifically configured firewalls, personal authentication and modern encryption techniques, only authorized users gain access.
With a secured Virtual Private Network (VPN) for your network and two-factor authentication for logging into your Odoo system, we offer you an additional level of security.

Learn more about our concept of server security
Scaling
Whether one-pager or international online shop. With our individual hosting service you have the possibility to freely determine the size of your desired server.
Should the demands on your system ever increase, then we can easily expand the desired hardware.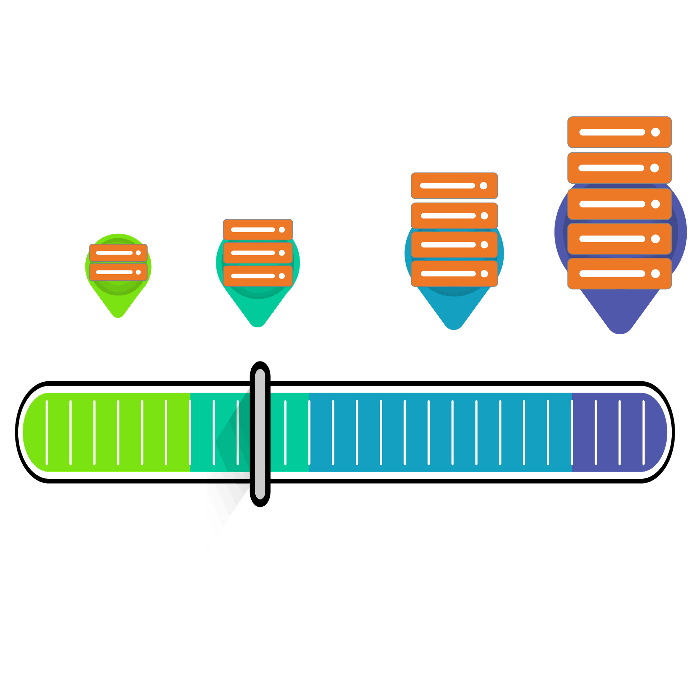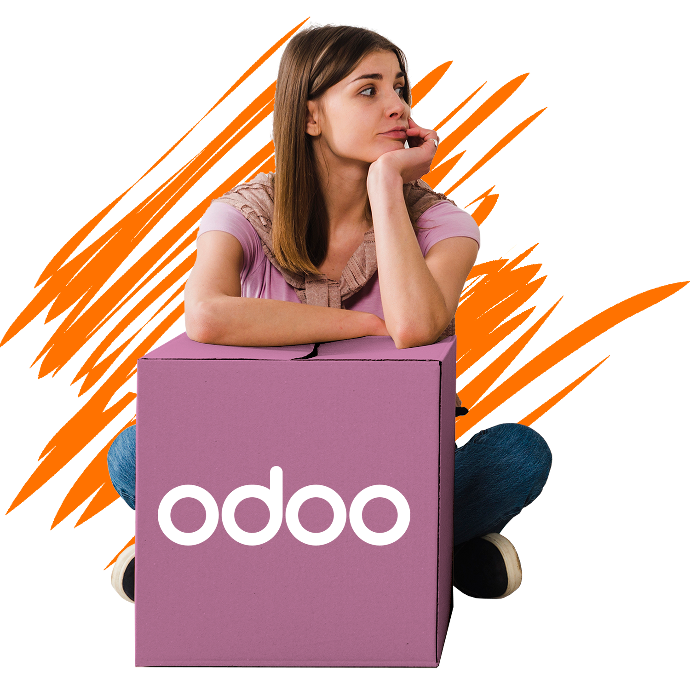 Transfer of existing systems
Having problems with your current hosting solution or generally dissatisfied with the mileage?
We would be happy to support you in porting your current instance to manaTec. In order to achieve the best possible performance from your system, we will work with you to create a schedule tailored to your requirements.

Odoo Community vs. Odoo Enterprise
Depending on which Odoo system you choose, we can offer you tailor-made solutions to suit your needs.
Should you ever decide to switch from Odoo Community to Odoo Enterprise, we will be happy to support you in the implementation of your project.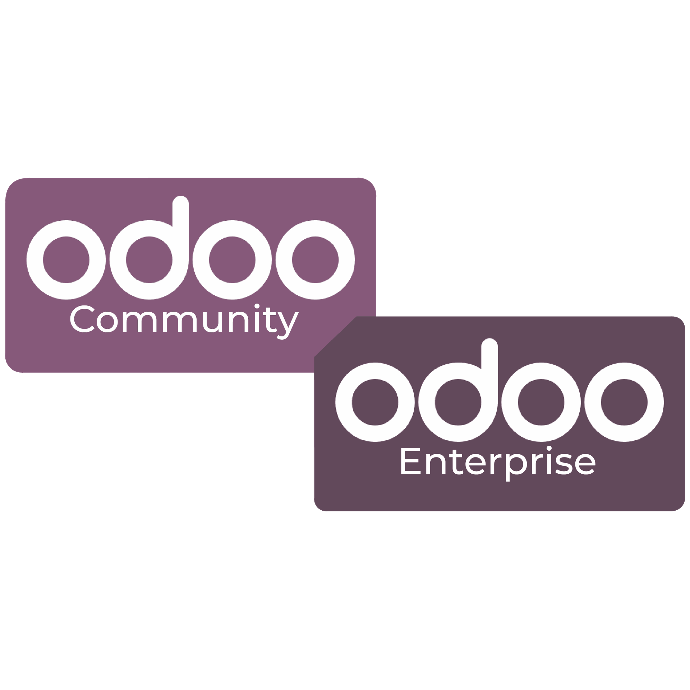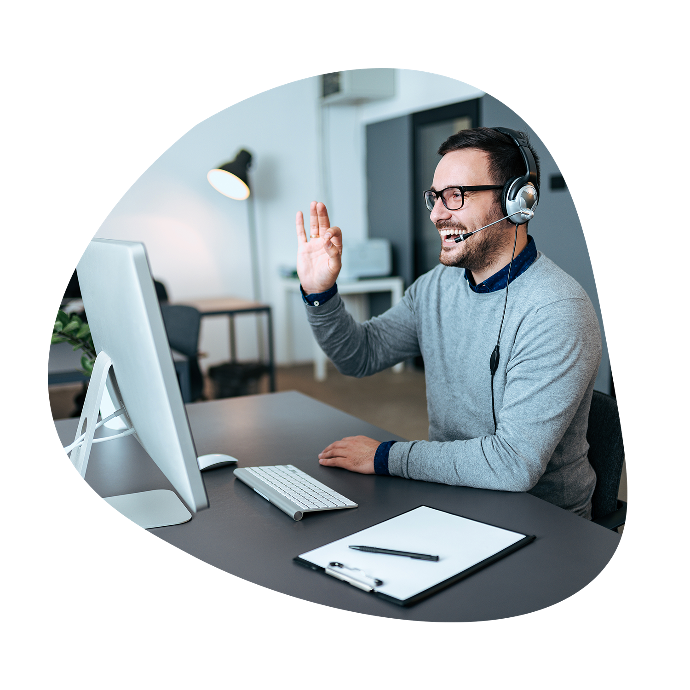 Support and Backup Solutions

As indispensable as a functioning system is, it is equally important to be able to rely on a partner who supports you in all issues.
With future-oriented solutions for updating your system and automated backup cycles, you are guaranteed to be on the safe side.

Do you have questions about our hosting and want to learn more?
Benefit from our expertise, we will be happy to advise you!