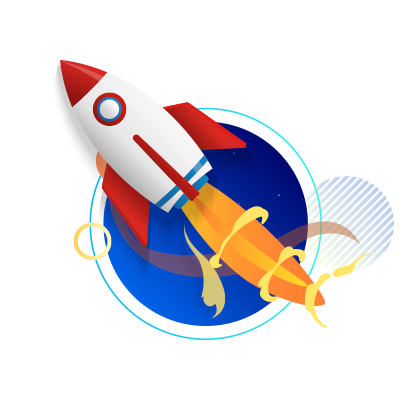 Success Story - ARTS

Odoo implementation in the high-tech industry.
With manaTec GmbH, we have found the ideal IT service provider for our group of companies. In addition to harmonizing and simplifying our IT landscape, we were able to quickly implement the ERP system Odoo and the associated process optimization thanks to the competent support of the consultants.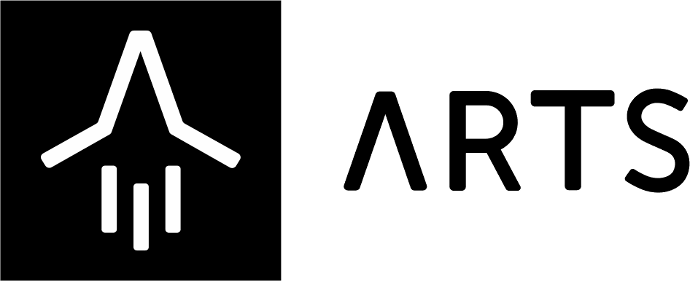 ARTS Holding SE
ARTS is an expert in engineering and manufacturing services, technology consulting and HR services. High-tech companies worldwide receive a competitive edge through turnkey individual solutions, optimized processes and experienced specialists, which guarantees you sustainable success.
Learn more
manatec GmbH has been supporting the ARTS Group for many years within the scope of its entire service portfolio, from the introduction of the ERP system Odoo, the design of the website, IT support, to extensive projects in the area of business intelligence.
Before the launch of Odoo as a central ERP system, the ARTS Group worked with a specially developed system to map their business processes. The strong growth of the ARTS Group led to its system reaching its limits. In particular, there was a lack of a central data organization and the linking of the process landscape across the various departments. Within the ARTS Group, this led to the search for a modern, user-friendly system that could be adapted to the needs of the company.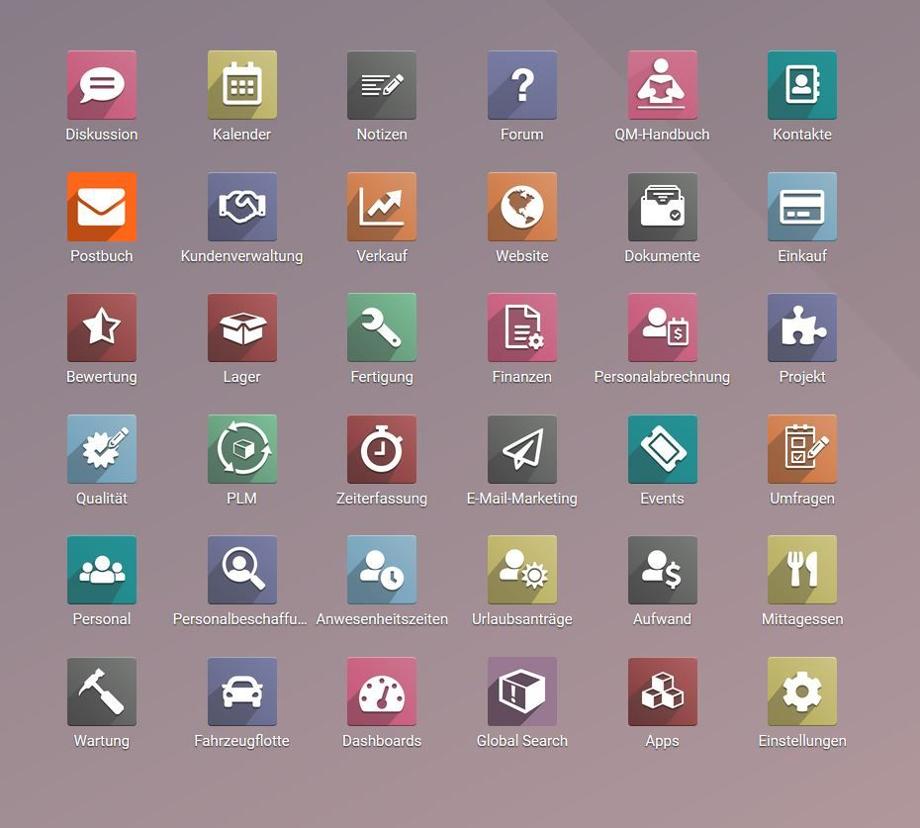 Due to the former focus on personnel services, the first step was to centralise corporate contacts and map the entire recruitment process. Furthermore, manaTec GmbH was already able to support the design of the website at this stage in order to transport the messages of the ARTS Group to its target groups. In addition, the website serves as an interface to Odoo with regard to the recruitment process of the ARTS Group, i.e. the publication of job advertisements and the possibility for applicants to apply for these job advertisements.
In the further course of the project, the integration of the CRM module enabled a target-oriented presentation of customer and opportunity management and thus transparent customer communication to be achieved. With the help of further modules, the personnel, purchasing and sales processes were then mapped and the first optimisation potential within accounting was exploited. manatec GmbH is not only there to provide advice, but also conveys the know-how in numerous training courses and workshops and continuously shows improvements within the scope of Odoo's own system improvements and customizings.
As a result, ARTS was also able to map numerous business processes in 2019. These include, among other things, the digitization of the post book, warehousing and inventory. To this day, the cooperation between the ARTS Group and manaTec GmbH is characterized by close cooperation, transparent communication and regular, open exchange, so that both sides continue to benefit from strong cooperation.
Are you planning to implement a smart and user-friendly ERP system? Then contact us now and we will be happy to help you!