Simplify your daily work with the leading medical office software.​
Say goodbye to complicated familiarization with supposedly intuitive systems. With manaPrax, these problems are a part of the past. Our medical office software offers you all relevant functions to get started productively. No cumbersome configuration or unnecessary features - you get exactly what you need.

manaPrax fulfills your wishes.

Your satisfaction is our top priority. As a full-service provider, we take care of everything. Contact us today so that our experts can include your individual wishes in the configuration of your medical office software.

Arrange a free consultation appointment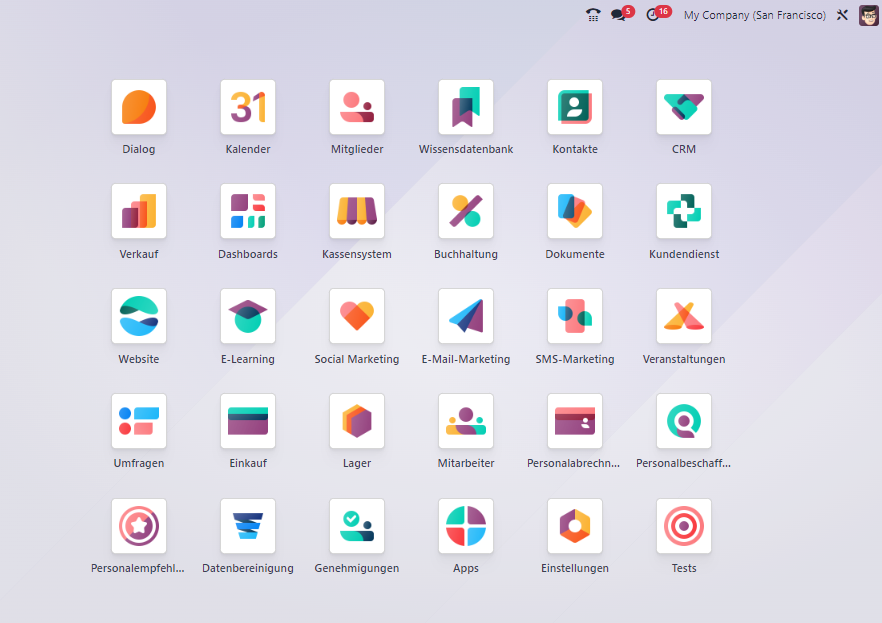 Efficient accounting processes
Benefit from effortless billing for your private patients.

Integrated patient management
Easily keep track of everything using our integrated patient management.
User friendly usability
Experience the user-friendly operation of our software, even without IT knowledge.
Professional accounting
Optimize payment entry and payment reminders in addition to your invoicing.

First class data protection
Trust us with the security of your data and experience first-class data protection.
Flexible expansion options
Extend our software according to your needs, e.g. with the inventory module.

Over 80 satisfied customers already trust us.
You can also take advantage of our expertise as a renowned Odoo Gold Partner. Convince yourself of our medical office software, which is specifically customized to the needs of medical doctors and practices. Thanks to our flexible expansion options, we can also support you with additional software requirements that lie outside of general medical office management.

"Freedom, transparency and appreciation are the fundamental principles of our cooperation with Odoo and manaTec. Thanks to the ongoing support and expansion of Odoo, we can successfully realize the individual wishes of our customers."​
Long-time Odoo Gold Partner.
Our medical office software is based on the open source ERP solution Odoo, which we have extended with industry-specific functionalities. As one of the most successful Odoo Gold Partners in Germany, we provide you with full support. We accompany you during the planning, implementation and use of your new practice software.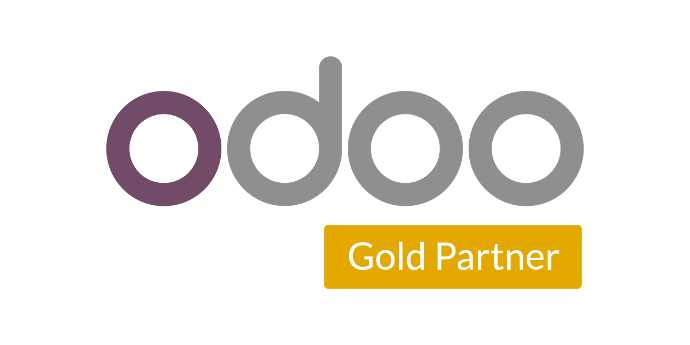 Discover the multiple functions of our medical office software.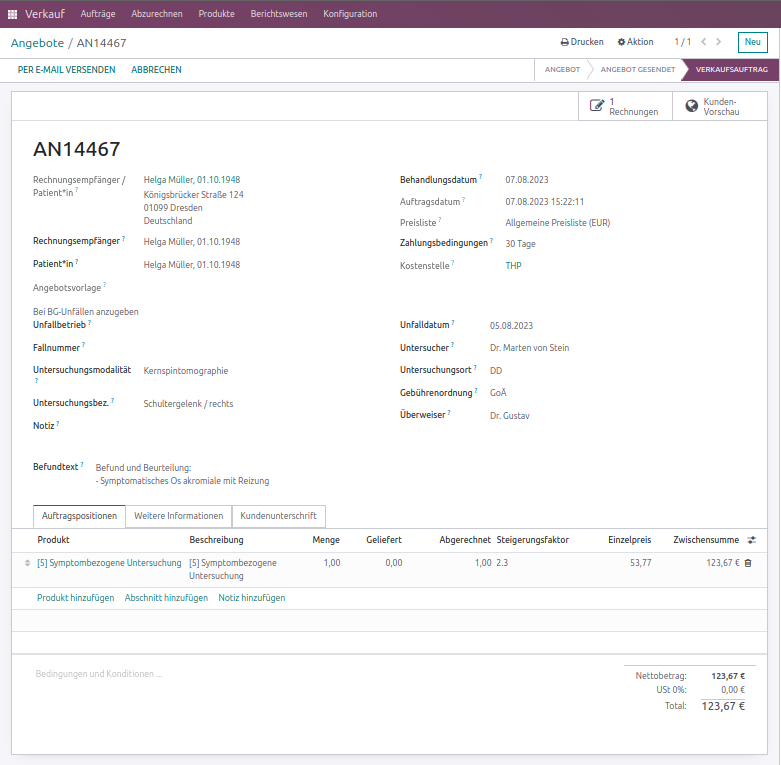 Billing of private patients.

Billing private patients has never been easier: manaPrax specializes in particular in billing processes for services provided to private patients. The medical office software enables you to record the medical services provided in detail and match them with the corresponding fee rates of the GOÄ. It automates the calculation process and creates invoices that comply with legal requirements.


Control of accounting processes.

The medical office software goes beyond the management of patient profiles and additionally provides you with a wide range of functions for accounting processes. This includes not only the simple processing of invoicing, but also covers all aspects of payment processing, including bank connection and dunning management.

Book a free consultation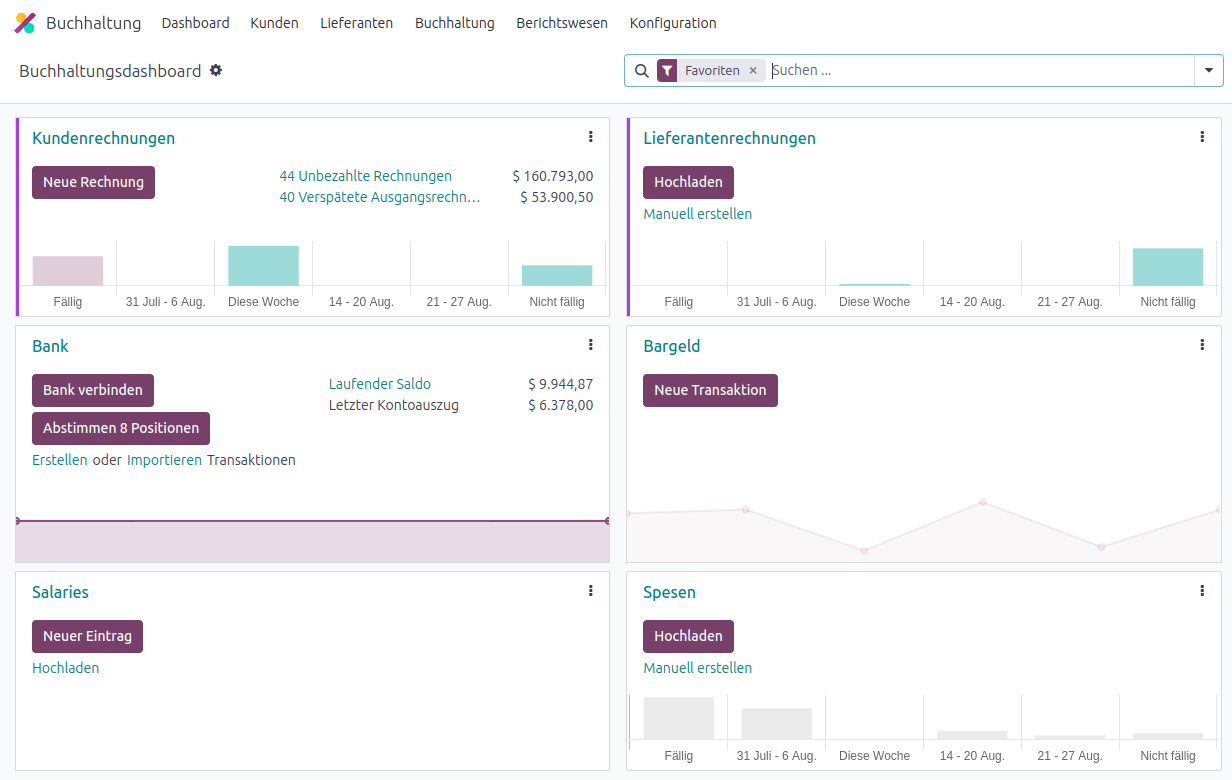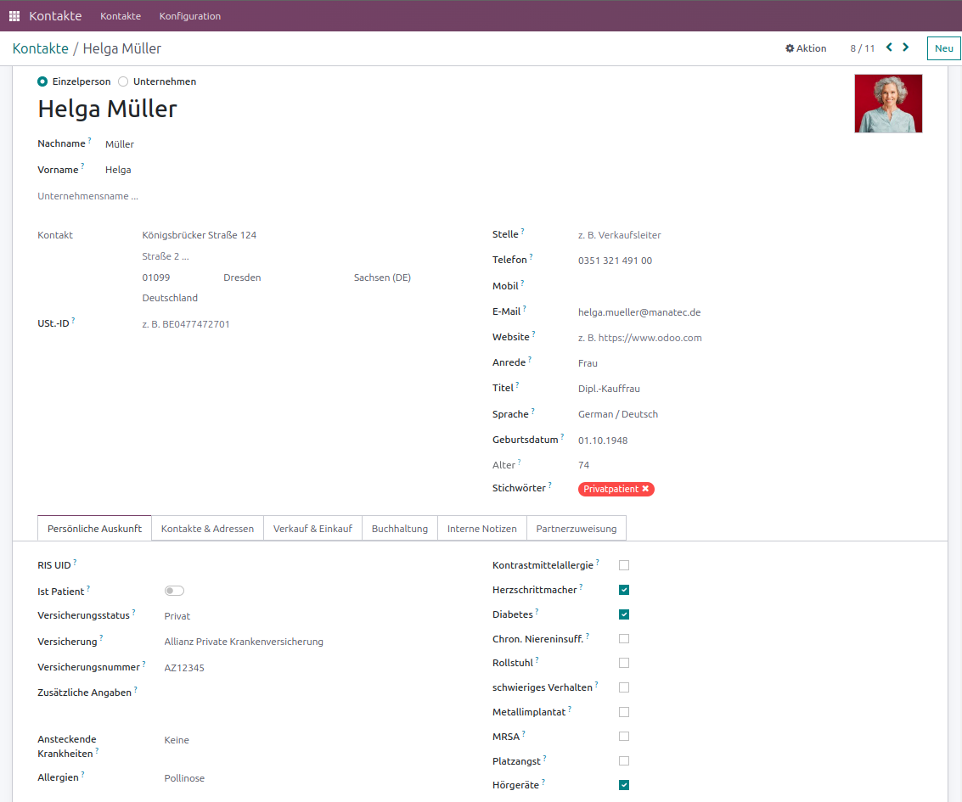 Management of the patient file.

With the help of the medical office software, you can systematically capture and store relevant patient demographic data such as name, gender and contact details. In addition, it is possible to store medical information relevant to you in the patient profiles. This includes, for example, previous illnesses that enable a deeper understanding of a patient's health history.
Get started with our medical office software.
Our qualified experts configure the system according to your wishes - without any hidden costs. We guarantee a quick implementation, so that you can start immediately. If you have any questions or are interested in our medical office software, please contact our managing director Christoph Lehmann at any time.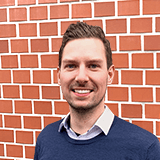 Christoph Lehmann,
Managing Director
Ihr Dynamic Snippet wird hier angezeigt... Diese Meldung wird angezeigt, weil Sie weder einen Filter noch eine Vorlage zur Verwendung bereitgestellt haben