We offer the tailor-made implementation and customization of the ERP system Odoo (formerly OpenERP). This is an open source software package that maps the complex tasks of an ERP system with intuitive usability and modern design. The high degree of customizability for your company and the improvement possibilities through the open sources make Odoo your optimal company management.
Whether conceptual design, implementation, support or customizing of your project, we support you as a reliable Odoo partner with our expertise and experience from numerous Odoo projects!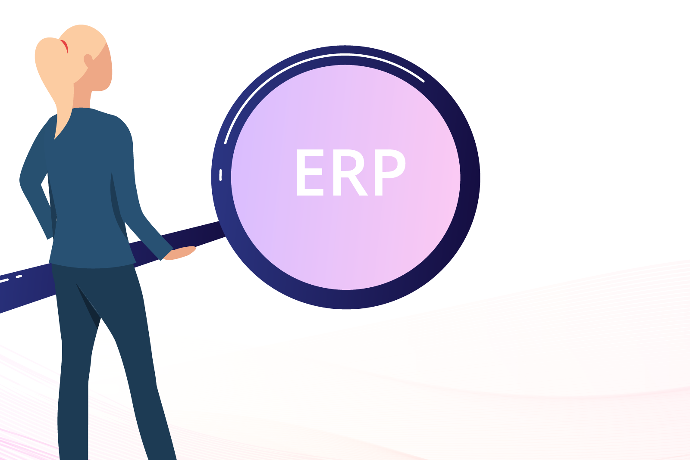 Odoo Conceptual design
Are you looking for an ERP system? Get to know Odoo, a software that maps your business processes in a fully integrated way!

Erfahren Sie mehr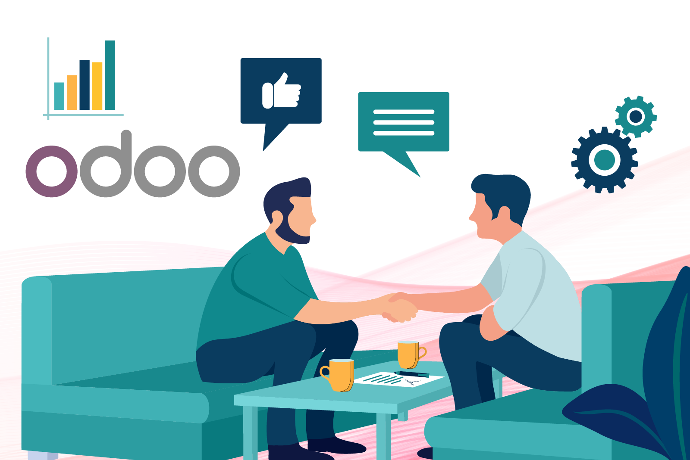 Odoo Implementation
You already know Odoo and are looking for a strong partner for your implementation project? Convince yourself of our project management!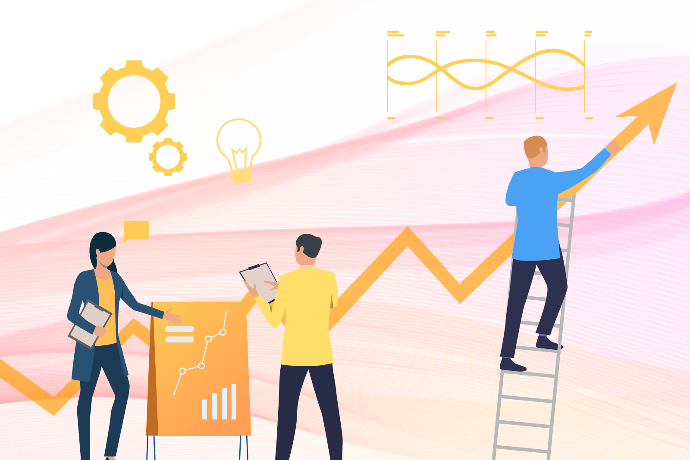 Odoo Support & Customizing
You are already using Odoo and want to optimize your processes? Let us show you how to use your Odoo in the best possible way!
Growth with Odoo can be so easy.



Überzeugen Sie sich von unserer Demo-Version!
Wir helfen Ihnen gerne weiter: In der Demo erhalten Sie Einblicke, wie die tägliche Arbeit im Vertrieb durch intelligente Odoo ERP-Software erleichtert wird, mit dem Ziel, das Vertriebsteam zielführend einzusetzen und die Umsätze zu steigern.

Your new partner introduces themself.
Als erfolgreicher Odoo Gold Partner in Deutschland unterstützen wir, die manaTec GmbH, Sie bei der Implementierung und Pflege des Odoo ERP-Systems. Dabei weisen wir nicht nur eine Vielzahl von spannenden Referenzprojekten auf, sondern kooperieren auch mit zahlreichen wissenschaftlichen Partnern, um unsere Produkte stetig zu verbessern. In mehr als 250 erfolgreichen Projekten beweisen wir unsere Expertise, unser Know-how und unsere Kompetenz täglich.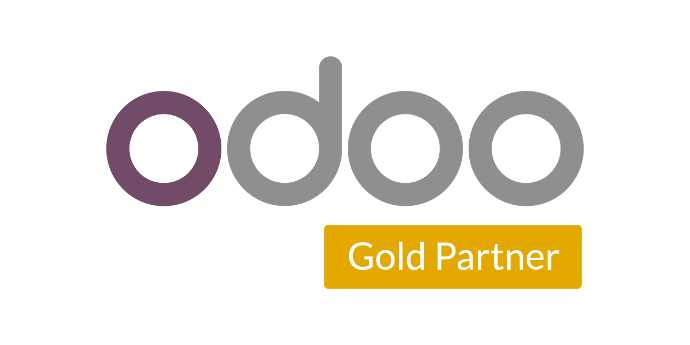 manaTec GmbH is official Odoo Gold Partner
A successful project depends on many factors - especially the integration partner you choose. manaTec GmbH is an official Odoo Gold Partner and is happy to support you as a full-service provider in all areas of ERP implementation.
Our ERP implementation package has caught your interest? Then contact us now and convince yourself of our offers!

Ihr Dynamic Snippet wird hier angezeigt... Diese Meldung wird angezeigt, weil Sie weder einen Filter noch eine Vorlage zur Verwendung bereitgestellt haben