 With the Odoo migration you always benefit from the latest features
With our Odoo upgrade service we make sure that you always work with the latest Odoo version and thus benefit not only from the latest features but also from minor module adaptations. Increase your user experience by using the latest technologies and thus promote the growth of your company.
Regardless of whether you use the Community version or the Enterprise version, we support you with our experienced team of Odoo specialists during the entire migration process, from planning to implementation and successful completion.
Odoo migration with manaTec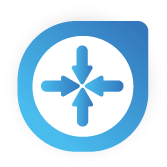 Analysis of the current status

Review of your installed modules and the functions you use

Analysis of the desired features

Deciding which modules to migrate and which customizations/third party apps to replace with new features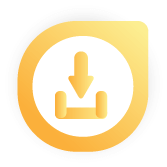 Creating a backup
Duplication of the live database for migration so that your original database is preserved for future use

Uninstalling the modules no longer required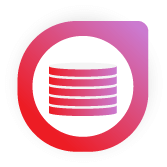 Database migration

Preparation and running of the pre-/post-migration scripts

Community version: database migration by manaTec GmbH

Enterprise version: database migration by Odoo S.A.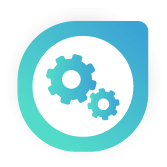 Testing period

Preparation and running of the post-migration scripts

Testing of the user interface and the features/functions

Testing of the different user groups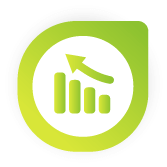 Rollout in your production system

Implementation of the live migration

Configuration of the database

Training of the key users
The scope and effort of the migration depends on your system and is measured by the modules you use, the customizations made in your system and the third party apps you use.

After successful migration your Odoo system is available to you again as usual and on the latest version.